Established 1982. The Most Experienced Law Firm in the Lakes Region.
At Walker & Varney P.C., we deliver high quality legal services to meet the needs of our diverse group of clients.
Located in the heart of downtown Wolfeboro, the attorneys at Walker & Varney P.C. have decades of combined experience developing winning strategies for clients located throughout New Hampshire and the Lakes Region.
As a dedicated law firm, we strive to be prompt, responsive and courteous while meeting the goals of the clients we serve.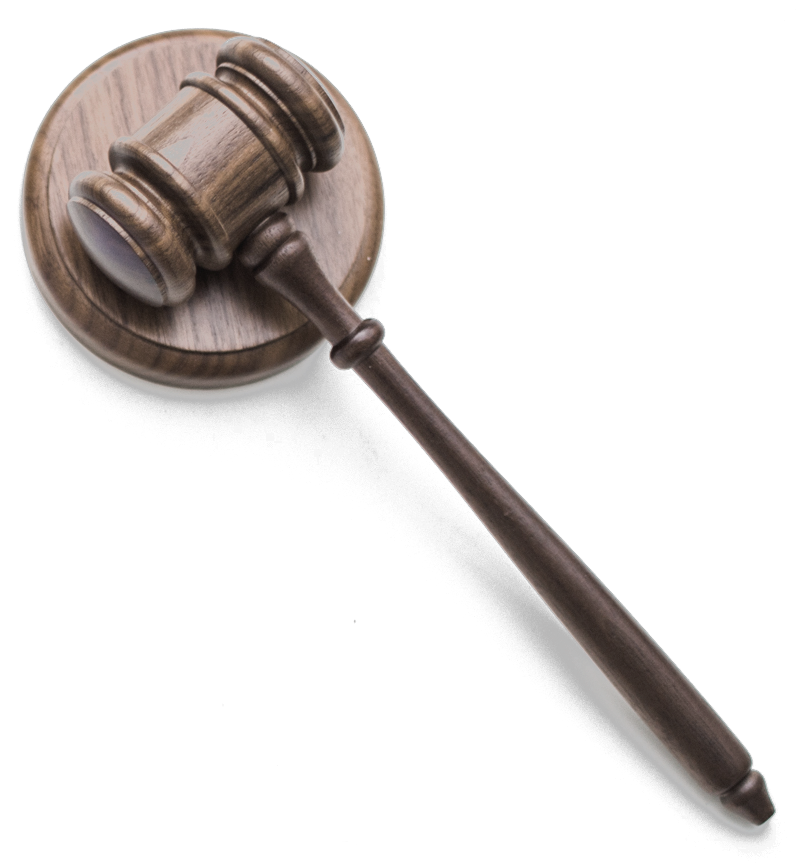 "This is a remarkably warm & friendly attorney group that also maintains a completely professional aura. We dealt with Mr James Cowles for the closing on our house & were more than satisfied with his manner & performance. They have assisted us with other matters also and will continue to handle all our legal matters."
A Trustworthy & Committed Law Firm
The law firm of Walker & Varney provides high quality legal services for diverse clients. The firm has a long history of providing excellent legal services to its clients, and its attorneys are experienced in a wide range of legal matters.
Walker & Varney's attorneys are dedicated to providing the best possible legal representation to their clients, and they are committed to protecting their rights.
We are a well-respected law firm that is known for its high quality legal services and its commitment to its clients.
We develop
winning strategies for our clients
"These people helped my wife and I set up a trust to protect our property and estate. I found them to be highly responsive, well educated in family law, and willing to explain details of the rules and regulations involved in a way that a layman can understand. We later returned to this company for additional legal work based on our feeling of trust. I would not hesitate to recommend this firm to a friend looking for qualified family law counsel in the Lakes Region of New Hampshire, where waterfront property values are extremely high and intra-family legalities are sometimes complex."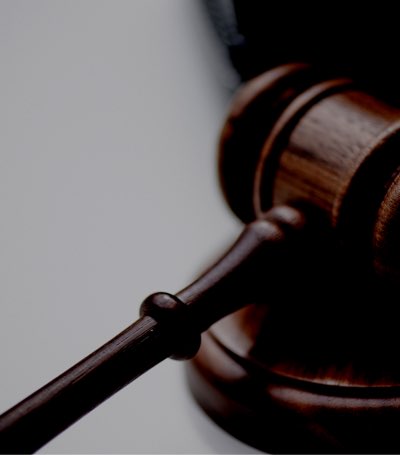 26 North Main Street,  Wolfeboro, NH  03894 
P.O. Box 509,  Wolfeboro, NH  03894